About us
We purchased our first Pomeranian, primarily as a companion. Early on it was quite evident that this new bundle of joy had chosen his person and his love for my daughter was unwavering. From those very first days home it was evident that Pomeranians had a lot to offer. Beauty, intelligence, loyalty and a willingness to do anything to please. Although, purchased as a companion, many years would pass before my interested peaked for a show quality Pomeranian.
My first conformation puppy was chosen by my breeder. We started in obedience, ventured into conformation, years later, as my knowledge increased with the breed, and with the guidance of my dear friend, we entered our first show.
After extensive research of breeders, their lines, and looking at what each had to offer, I was more certain then ever; on my choice of dogs I was willing to work with. These are the foundation of which we are built on. There are many top breeders and I am grateful to those breeders willing to share their dogs. I am particularly fond of a certain look, this is what I strive for, focusing on health, movement and attitude above all else. Colors range from orange, black, creams, sables, blues and lavender. I do have particular colors I am fond of. More recently, I am focusing my efforts here, hoping to maybe one day show these colors in the ring.
It is well known that most of us; will find at some point, creating a name of meaning, one which their dogs are recognized on, will cross that bridge and chose a name for their pedigreed dogs. Darlynns reflects that of loved ones dear to me and so this how Darlynns came about, and can be seen in the pedigree of dogs bred by me.

The number of dogs at any given time is strictly limited. Quality, not quantity is the determining factor in "the keepers" and those who exhibit the attitude for the show ring. We breed first of for ourselves, to improve the breed. On occasion we may have puppies available.
What people are saying about us
Real reviews from real people.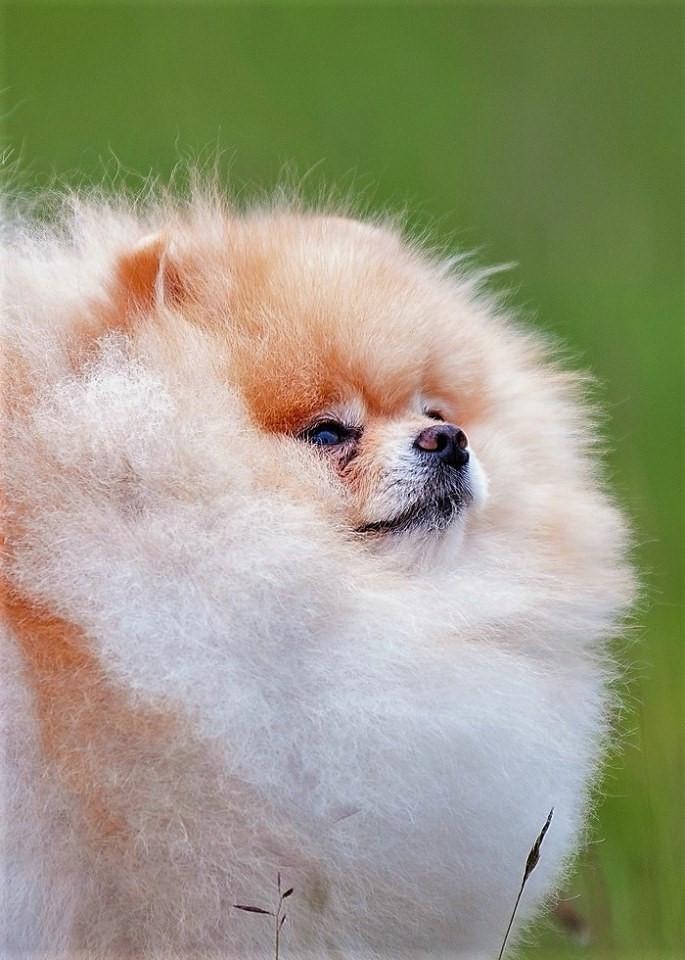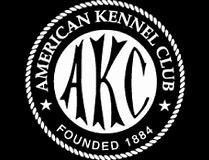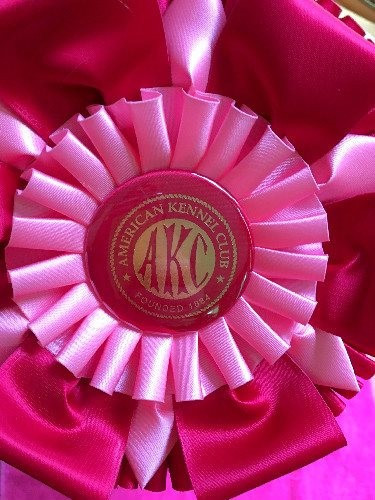 We support and particapte in DNA testing

.
Members of the Tanana Valley Kennel Club.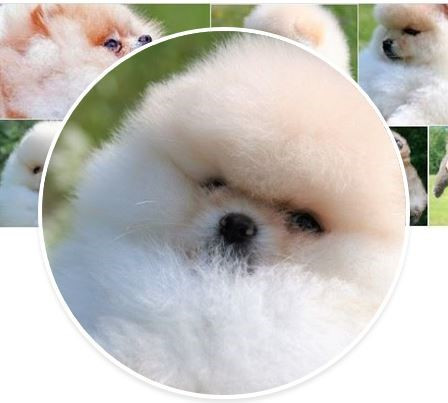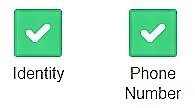 I recently purchased a Pom Puppy from Laura and would highly recommend her to anyone looking for a puppy. She kept us up to date on the puppy with pictures, texts, and vet visits until we could arrange to pick up my new puppy. Ginger is happy, healthy and an absolute delight.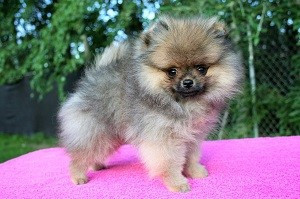 Adults and Puppies are proudly registered with AKC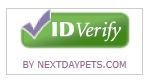 Multiple Best of Breed, Multiple Group Placement Winner, Best of Winners, Home to Champion Pomeranains.